Here are some free stories and bonus scenes for you. I hope you enjoy them!
Lying Eyes
Video Excerpt from Chapter 1
When I released Lying Eyes, I recorded this video of myself reading a section that takes place in chapter 1.
Every Breath You Take
Chapter 0.5
In Every Breath You Take, we meet Zachary Hall for the first time when he is about to enter the bar Mata Hari. He mentions that his friend Fred dared him to go to a gay bar once he reached Washington, DC, because Zachary was afraid to visit one in his home town of Ogden, Utah. Here is a bonus scene from Zachary's last evening in Ogden.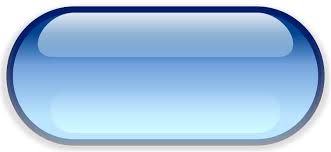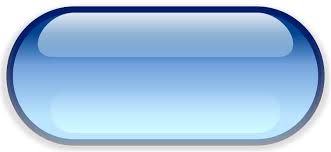 Every Breath You Take
Alternative version of first meeting
In Chapter 1 of Every Breath You Take, we see the first meeting of Zachary Hall and Thomas Scarborough from Zachary's point of view, as he enters a gay bar for the very first time. I thought it would be interesting to show the same meeting from Thomas's perspective.