September takes place in Washington DC and Provincetown MA.
Please keep an eye on this page. I will populate it with images of the places where David and Brandon meet and begin their journey.
To start, here is the house that is the basis for David's cottage in Provincetown. Of course, David goes there in summer, and the picture is from February, but I hope you can see the charm.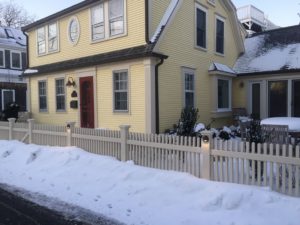 Provincetown is a beautiful setting, and I have always been drawn to the Long Point Light which receives several shout-outs in September.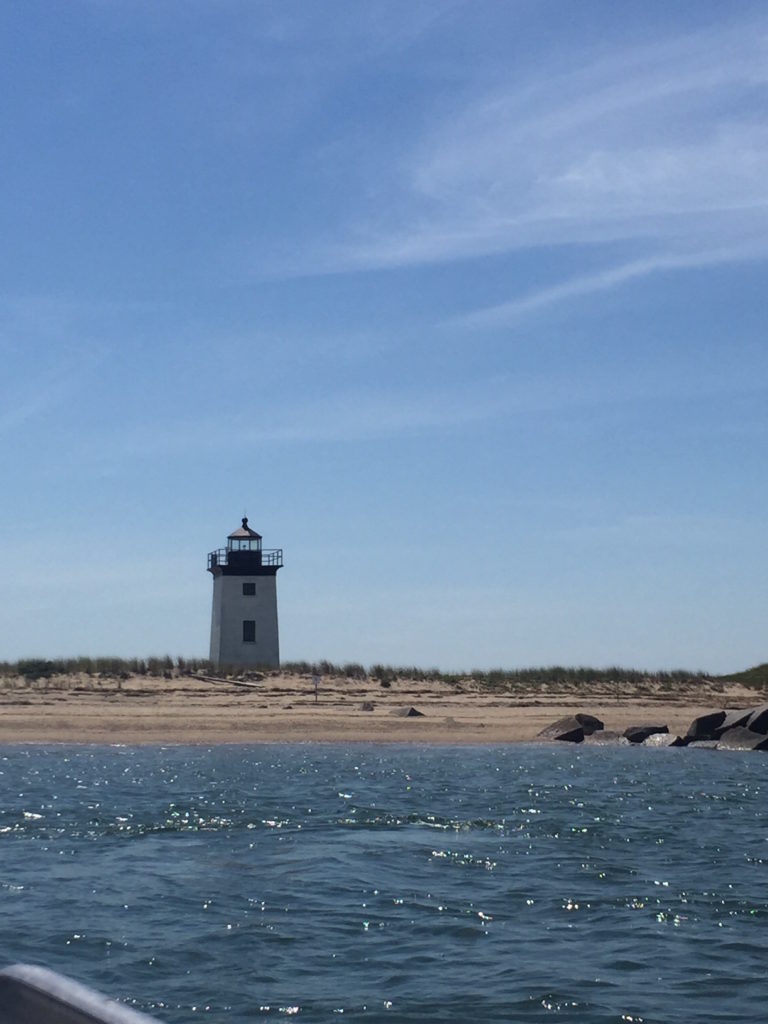 A stone causeway provides a beautiful walk across the Provincetown harbor, and gives Brandon a quiet place to ask David some important questions.