Contemporary M/M Romance from an incurable romantic
I'm giving away two $25 Amazon giftcards to romance readers, and you have lots of ways to enter for a chance to win.
First, the release blitz begins February 16. You can find it at IndiGo Marketing & Design and many other popular blogs. Check any of those sites out for ways to enter the giveaway.
Second, my blog tour runs from February 19 to 23. Join me and narrator Kale Williams in a wide-ranging interview that explores the process and art of producing an audiobook. The interview has been divided into five segments. Follow each stop on the blog tour to hear our entire discussion, and to enter the giveaway. Here is the blog tour schedule with the planned stops:
Feb 19, 2018 – MM Good Book Reviews
Feb 20, 2018 – The Novel Approach
Feb 21, 2018 – Love Bytes Reviews
Feb 22, 2018 – Joyfully Jay
Feb 23, 2018 – Two Chicks Obsessed with Books and Eye Candy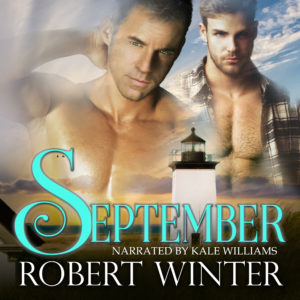 Give a listen to the sample here … I hope you'll agree that Kale Williams did a fantastic job on the narration!
Wow, I can now say I'm an award-winning author! Every Breath You Take just won
Best Gay Suspense Novel

from the

2017 Rainbow Awards

, and came in at #2 in

Best Gay Book

. September was a finalist for

Best Gay Debut Novel

, and a runner up for 

Best Gay Book

and

Best Gay Contemporary Novel

. Click the images to learn more about these books!
     
    
I did a live reading from Vampire Claus at East End Books Ptown. Click the banner below to watch the video on Facebook!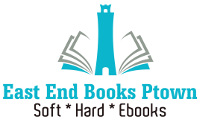 Vampire Claus is live and available on Amazon for Kindle and in paperback.
Now available!
Click to order Paperback version at Amazon (and you can add the Kindle version for just 99 cents!)
Click to order Kindle version: Amazon USA        Amazon CA        Amazon UK
Check out my books and other great reads


I'm a part of the QueeRomance Ink site, an exciting new way to find exactly the kind of books you want to read. As a reader, you can now keep your own "To be Read" section on the site, and you can also click the star next to my name or any author to "like" us and to be notified when we add or release books. Plus, you'll get an email if any of your TBR list books go on sale. To join, just click here and then on the select button next to "reader". Fill out the information on the following page and submit the form. It's free! As an added bonus, the QRI folks will send you five free queer fantasy books after February 1st.
I am an author of M/M romance novels, and an incurable romantic. I am a reader first, though, and I set out to write the stories I want to read. That means emotionally fulfilling endings, no cliffhangers, and compelling characters. My stories are primarily set in Washington, DC and in Provincetown.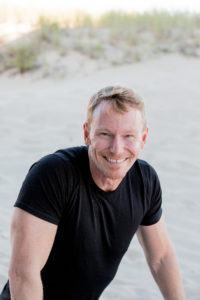 "Know that joy is rarer, more difficult, and more beautiful than sadness. Once you make this all-important discovery, you must embrace joy as a moral obligation."  André Gide
Click here to learn more about me.
Please add your email address to be notified of new releases and appearances!