Contemporary M/M Romance
I'm attending GRL 2017 in Denver as a supporting author. If you will be attending and you would like to preorder print copies of any of my books, I will sign and deliver them to you in Denver!
Now available!
Click to order Paperback version at Amazon (and you can add the Kindle version for just 99 cents!)
Click to order Kindle version: Amazon USA        Amazon CA        Amazon UK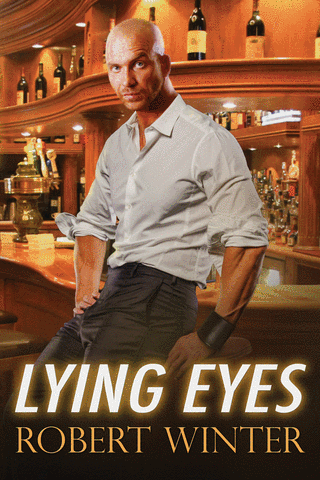 Hey, Every Breath You Take  and September both took an honorable mention for the
2017 Rainbow Awards
!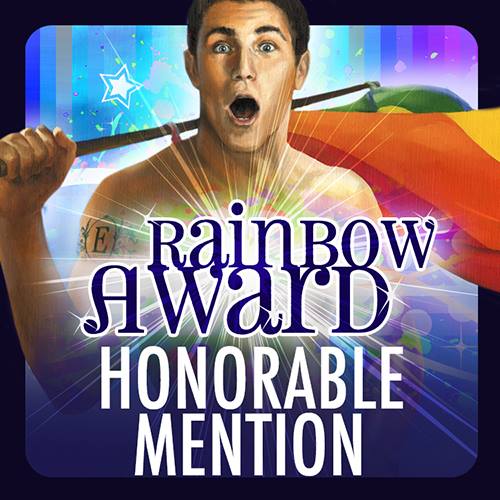 Check out my books and other great reads
Do you like a side of murder with your romance? So do reviewers!

"[T]he tension that Winter creates and builds combines perfectly with the other areas of the story, always leaving the reader with an apprehension about the next move of the perpetrator. For me, Every Breath You Take and Robert Winter deserve a full five-star rating!"  Kirsty at Joyfully Jay
"I absolutely loved this book. It was edge-of-your-seat intrigue and suspense, with some epic sex scenes that will leave you a little hot and bothered *winks*." Fiona at Optimumm
"The murder/mystery/stalker/craziness was brilliant, and kind of makes me question the mind of the author :)" Heather at Bayou Book Junkie
"Loved this book! This is the story of Zachary and Thomas. Its about friendship, love and a very creepy stalker!" Lulu at Alpha Book Club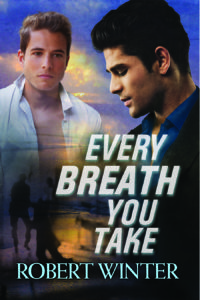 Just released! Click here or here to order or here to read more about the book.
I am an author of M/M romance novels, and an incurable romantic. I am a reader first, though, and I set out to write the stories I want to read. That means emotionally fulfilling endings, no cliffhangers, and compelling characters. My stories are primarily set in Washington, DC and in Provincetown.
Also available — my first novel, September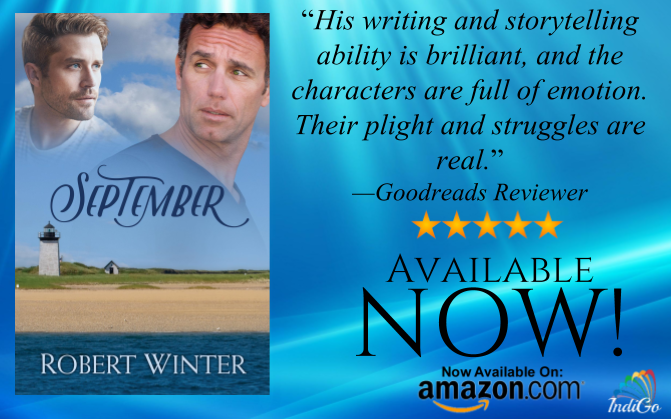 "This is the first story I have read by author Robert Winter and I cannot wait to read more.. his writing and storytelling ability are both beautifully brilliant, with characters that are full of emotion, and their plight and struggles real." Jaime at Alpha Book Club
You can order now from these sites:
Dreamspinner Press       Amazon     Barnes & Noble
See what else readers are saying about September on Goodreads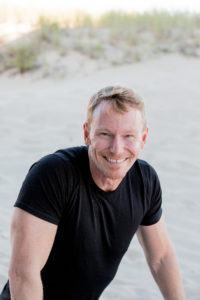 "Know that joy is rarer, more difficult, and more beautiful than sadness. Once you make this all-important discovery, you must embrace joy as a moral obligation."  André Gide
Click here to learn more about me.
Please add your email address to be notified of new releases and appearances!