Contemporary M/M Romance from an incurable romantic
Vampire Claus is live and available on Amazon for Kindle and in paperback.
I'm excited to announce new editions of two of my books, now available on Kindle Unlimited!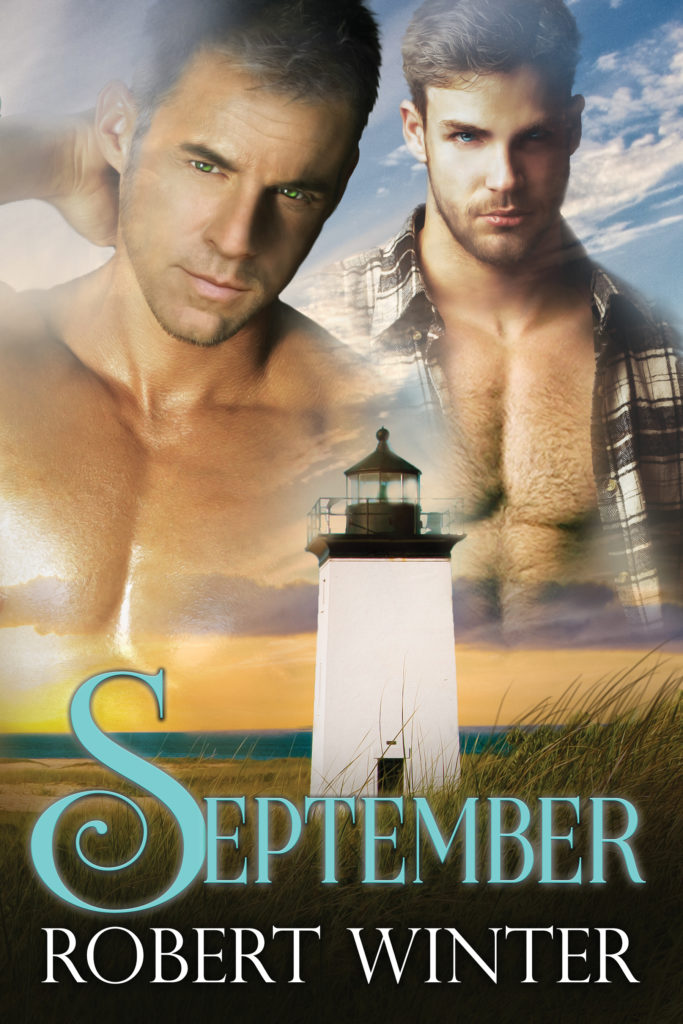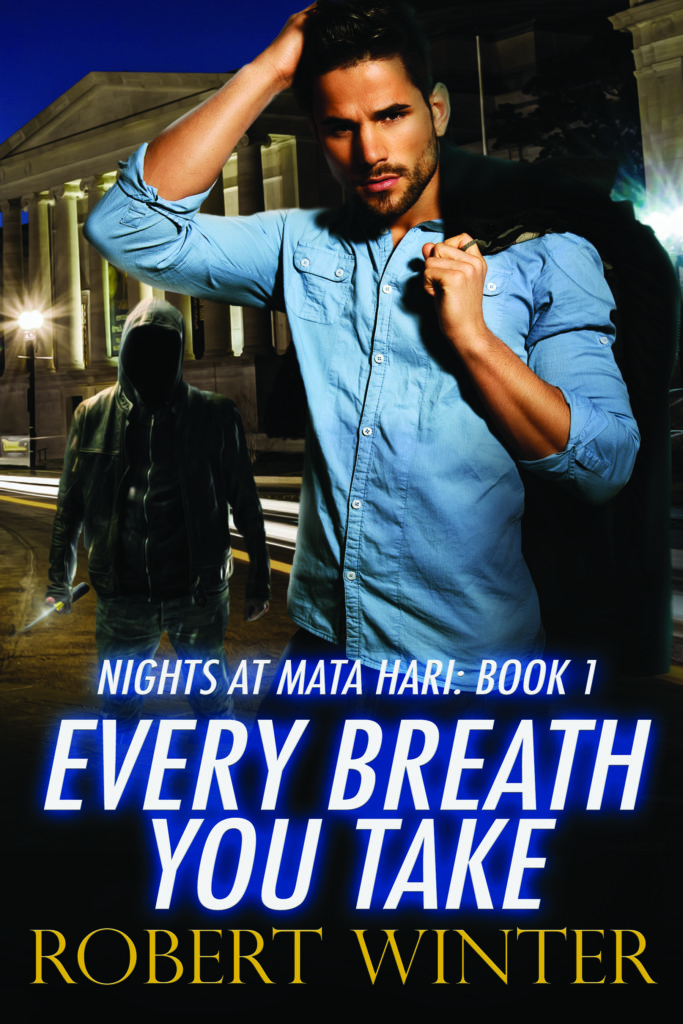 Now available!
Click to order Paperback version at Amazon (and you can add the Kindle version for just 99 cents!)
Click to order Kindle version: Amazon USA        Amazon CA        Amazon UK
Hey, Every Breath You Take  and September both took an honorable mention for the
2017 Rainbow Awards
!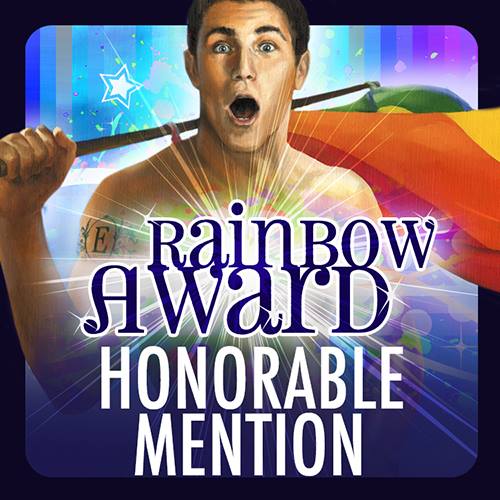 Check out my books and other great reads


I am an author of M/M romance novels, and an incurable romantic. I am a reader first, though, and I set out to write the stories I want to read. That means emotionally fulfilling endings, no cliffhangers, and compelling characters. My stories are primarily set in Washington, DC and in Provincetown.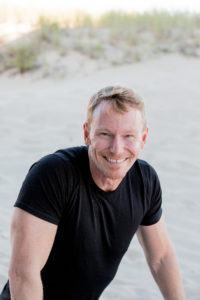 "Know that joy is rarer, more difficult, and more beautiful than sadness. Once you make this all-important discovery, you must embrace joy as a moral obligation."  André Gide
Click here to learn more about me.
Please add your email address to be notified of new releases and appearances!